Unique AV Solutions for each industry
ITSL provides installation, training, and maintenance services for a wide range of industries.
We understand the specific needs of different industries and tailor our AV solutions to them.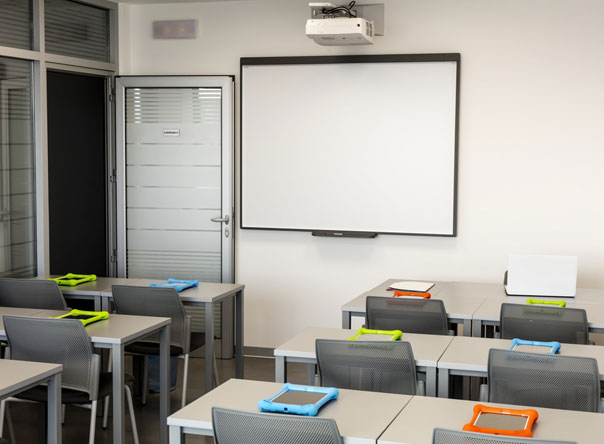 Innovative Education AV solutions used to help modernise traditional classrooms
Traditional classrooms lack the features of a modern AV-enabled classroom. The old whiteboard doesn't provide opportunities for students to experience a higher level of engagement. Teachers are also limited in the way they can present information to their students. 
With the help of modern AV technologies, ITSL can create a classroom that offers more in terms of engagement, presentation and accessibility.
This is why a modern AV-enabled education facility should be flexible about how it presents information and how it allows students to interact with it. 
Enabling communication in the Government sector allows smooth operations
To allow Government facilities smooth operations ITSL provides AV Solutions that can make the flow of information and the communication between branches to be easier and intuitive.

Our meeting room technologies ensure hassle-free communication. With the help of Video conferencing, Display, and Room booking, teams and organizations can achieve efficient and easy communication even when team members are mobile or far away.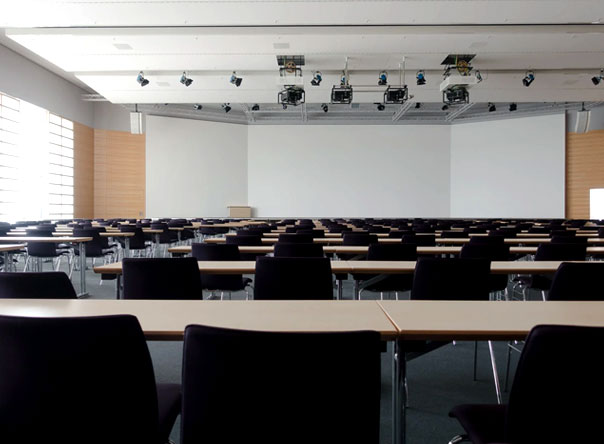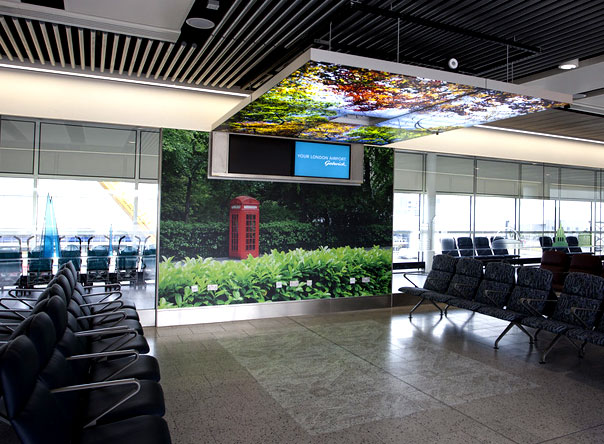 Take advantage of the latest advertising technology with Digital Out of Home
While online advertising has advanced dramatically over the last couple of years providing excellent opportunities for businesses to reach their customers, Out of Home ads have mostly remained the same for the last couple of years.

Digital Out of Home is the latest advancement in traditional out-of-home advertising. Its aim is to bring the flexibility and convenience of digital advertising into outdoor ad spaces.

ITSL offers DOOH AV solutions that enable companies to take full advantage of the advertising capabilities of Digital Out Of Home.
Increase the flow of information and optimise your meetings with our AV Solutions for Office Spaces
Modern Office Spaces thrive on their ability to properly streamline their workflow and optimise the work between different departments and teams. To achieve this every company needs to ensure that there is a constant flow of information. 
With the help of ITSL's AV solutions designed specifically for Office and Co-working spaces teams can focus on exchanging information. Our AV solutions allow for efficient meeting room scheduling and management that ensures that meeting rooms are fully utilised and our easy use Video Conferencing solutions allow teams to have quality communication without the need for technical knowledge.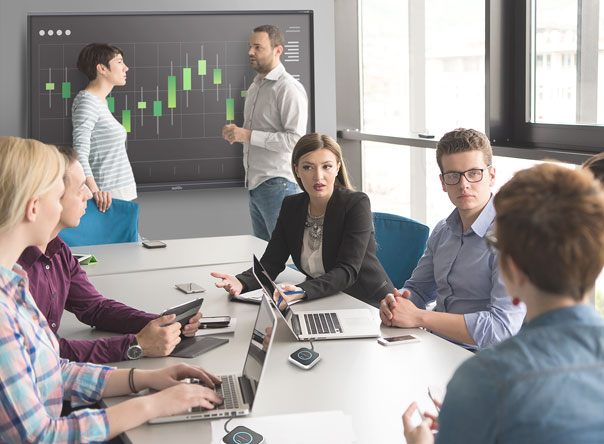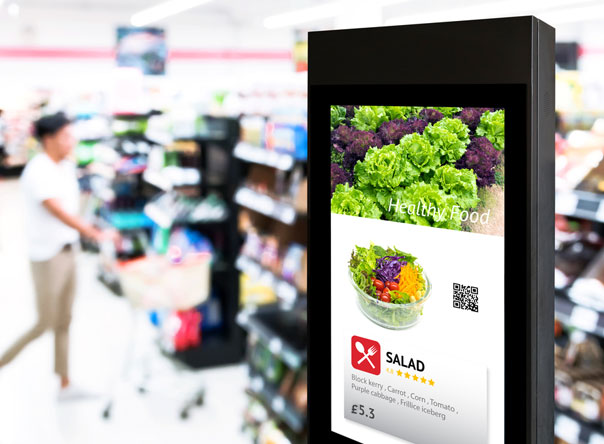 Create engaging experiences for customers with our in-store Retail AV solutions
Engagement is a key factor that increases the sales of products and services. With the help of AV retail technology Retail and brick and mortar stores can create unique and engaging products for their customers.

In-store LED Video Walls, Digital Signage, and Audio technology allow customers to experience and learn more about a brand and its products and reinforce their buying decisions.
Integrate AV technology into every aspect of Hotel or Hospitality establishment with AV solutions
Hotels are one of the industries that can benefit the most from AV technology. With multiple different types of spaces, there are a variety of projects that can be implemented.

ITSL offers fully integrated AV solutions for Hotels that allow multiple AV solutions to run in tandem and be controlled from a single source.

A modern integrated AV Hotel allows the hotel staff to focus more on servicing the guests and allows for guests to have engaging and memorable experiences.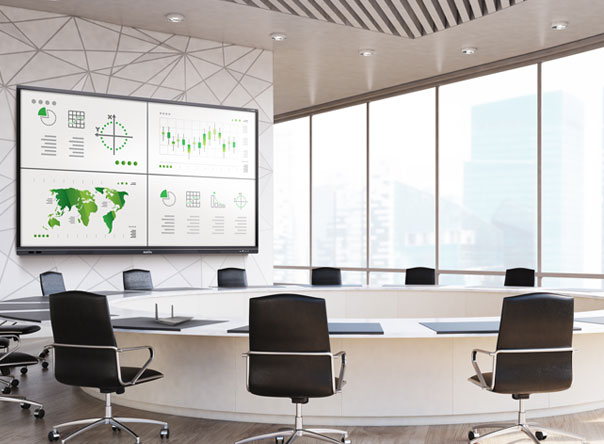 What does ITSL's AV service cover?
ITSL services are an end-to-end solution for industries. This means that we'll take on complete each step of the project
from the initial consultancy to the final training and the ongoing maintenance and support.
Depending on the needs and the budgets of the clients ITSL is ready to take on a variety of projects.
From small-scale projects like video conferencing installations for single rooms to large-scale hotel integration projects.
How does ITSL achieve the goals of our clients?

From start to finish all of our projects can be defined using a few simple steps. During each of these steps, we will be in constant communication with the client and make him a part of the decision-making process.
Consultancy
This is the initial stage of every AV project. Here our aim is to meet our clients and talk about their needs and the final results they want to achieve.
Design
During this stage, our experts will design the solution for our clients and present it to them in a clear and easy to understand manner.
Supply
Once the design is approved ITSL will take care of contacting suppliers and ensure that every piece of hardware is ready for the project at the most cost efficient price.
 Installation
Installation is when everything starts coming together. Our qualified engineers will work on-site with you to ensure that everything is to spec.
Commissioning
Before the launch of an AV solution, we run extensive QA to ensure that everything works as intended.
Training
After we've finalised the AV project and the hardware is ready to go live we will take care of training all of the staff that will operate it.
 Maintenance
AV hardware runs best when it's properly maintained. ITSL will provide scheduled maintenance on both the hardware and the software.
 Support
Even after the work has been completed our clients can still rely on ITSL to take care of any problems on the equipment whenever the need arises.
What makes ITSL Stand out from other companies?
Once we agree on a price we aim to get our project done within the price. Of course, sometimes a project will require changes as things progress, both from a client and installation perspective. We make sure installation changes are clearly communicated with the customer.

Once we start work on a project we always assign a dedicated project manager to handle all communications and provide assistance on-site. Unlike other larger AV providers, our clients don't have to go through loops of customer support to get in touch with a specialist; he is always there for them.
LET'S TALK  ABOUT YOUR PROJECT