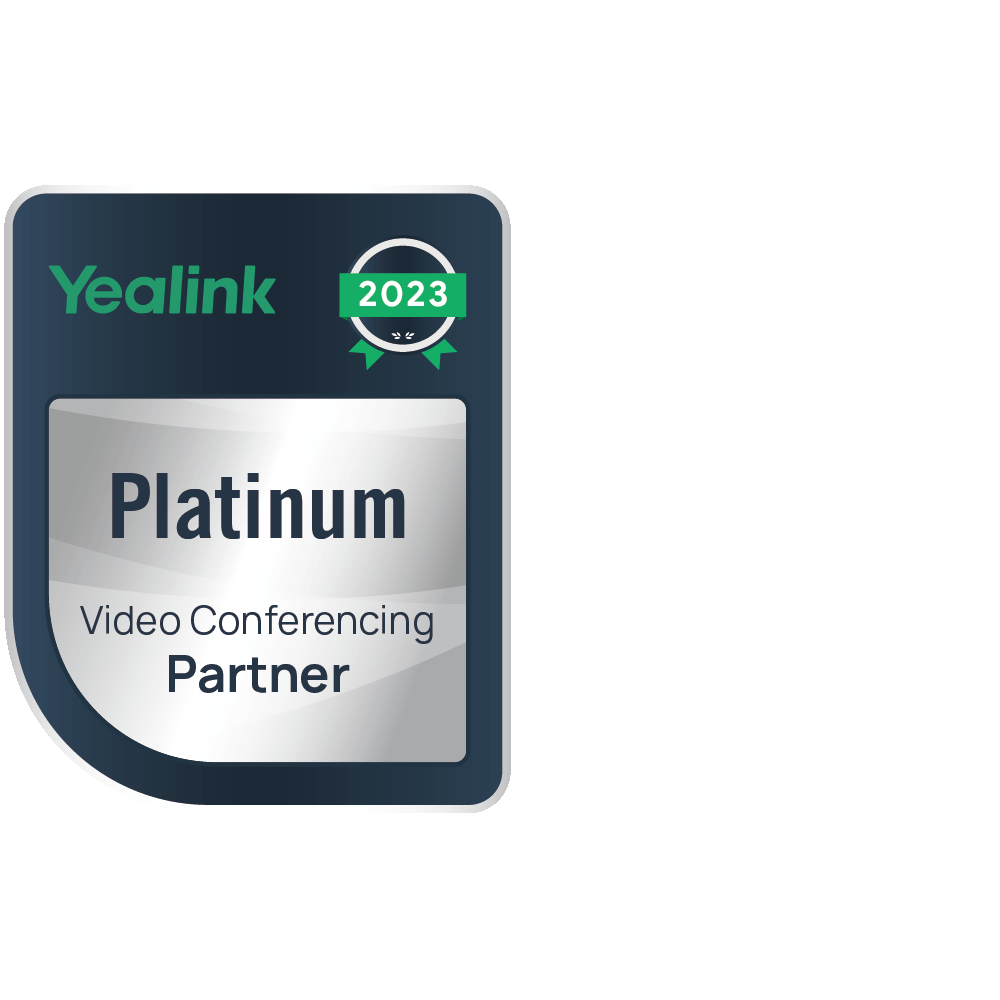 Professional AV Installation of Yealink Solutions
We are a Platinum Partner of Yealink, the global leader in voice communications, meeting systems and collaboration solutions. Our partnership empowers us to deliver top-notch video conferencing projects across London and Southern England. Yealink, known for its cutting-edge SIP phone technology, bolsters ITSL Group's mission to innovate in the AV industry. Together, we reach over half a million clients in 140 countries. We are ITSL Group – shaping the future of the hybrid workplace and driving the pulse of the AV industry.
Why Choose ITSL Group for Your Yealink Installation?
The Steps of a Yealink Installation
We are dedicated to providing comprehensive AV project solutions, starting from personalised consultations where your AV requirements are thoroughly understood. Our skilled engineers design an AV solution that fits both the existing state of the building and your aesthetic desires. We then supply top-of-the-line equipment from Yealink.
The installation phase is a collaborative effort, with our engineers working on-site to ensure that the setup is to specification. During commissioning, we conduct rigorous Quality Assurance checks to confirm the optimal operation of all systems, while also meeting stringent security standards. After the project is finalised and the AV systems are ready to go live, we facilitate training for all staff members who will operate the equipment. Clients can count on continuous support from ITSL for any equipment-related concerns even after project completion.
Browse Great VC Solutions from Yealink
Contact us to discuss your video conferencing requirements.
We are here to design and deliver the best Yealink-based meeting room for you.