Building a great VC experience for MMGY Global from the ground up
MMGY Global is a marketing company that specialises in the travel, hospitality, and entertainment industries. They aim to assist travel companies in increasing their revenue by encouraging customers to travel. The company develops innovative marketing strategies using research and implements them through brand and channel marketing plans. MMGY Global inspires people to travel and help travel companies achieve better results. The company was looking to set up their brand new building оn Union Street, southeast London. They are heavy users of Zoom and other video conferencing solutions, so the main requirement was to have the new meeting rooms optimised for these VC platforms. It's one of our complete fit-out projects where we worked with the client from the moment their building was just "an empty shell" without floors, stairs or even a ceiling in some places.
Before moving to the new building on Union Street, London, MMGY Global urgently needed a Zoom-dedicated meeting room in their old office on Southwark Bridge Road. We provided an initial setup by simply adding an Yealink ZVC400 system to the existing screen in the room, as well as an MCore PC and a CTP18 control touch panel. As a result, they had a fully operational Zoom Room in their old building, with plans to move it to the new building when they relocate.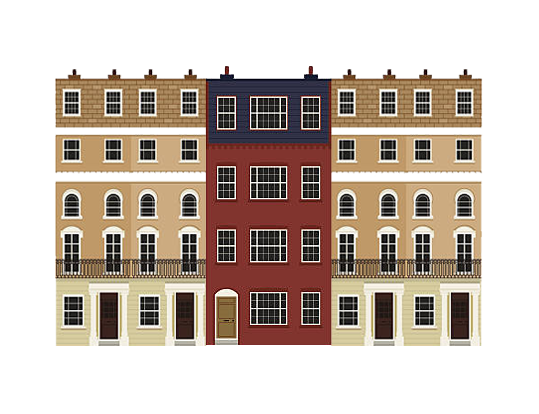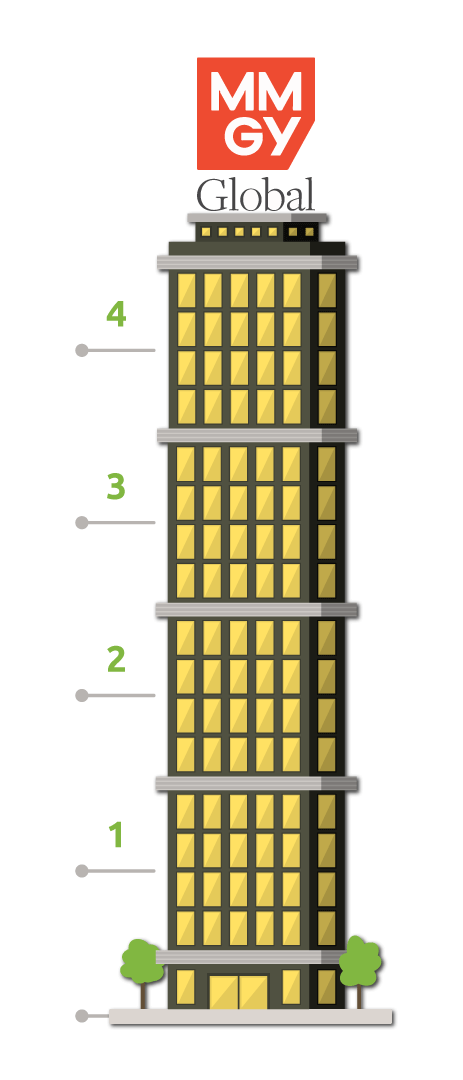 Project Benefits
On a high level, we are an integral part of MMGY Global's new office space build up. Our engineers designed the AV system blueprints before the building had any floors or even a ceiling. We were on site to do all the cabling and AV infrastructure needed for a safe and visually pleasing AV setup later on. This complete fit-out meant that we would work with MMGY Global many months and shift timelines and availability based on how the construction project was going. We are a very flexible AV partner and delivered on that promise for MMGY Global without an exception.
The specific benefits per meeting room are also quite a few. The client wanted the best quality video conferencing experience, sound and easy presentation for sharing of ideas. They now have the ability to join a call from any device (BYOD in action) and have dedicated Zoom Rooms for seamless video calls. The meeting rooms are simple to use and have already been heavily used by staff without any support calls. The AV equipment we installed is the same in all the spaces, so MMGY Global's staff have consistent experience across all meeting rooms. The setup in the ground floor open space is rather special. It is there for MMGY Global all hands meetings, company announcements, big launches, advertising media presentations for clients, video recording and streaming. The audio output is covered with a powerful amplifier driving in-wall and in-ceiling speakers and can be thunderous when the in-ceiling sub woofer is ramped up.
Due to the company's rapid growth, they have already outgrown the new building and negotiated the refurbishment of their old building on Southwark Bridge Road. The refurbished building will have bigger meeting rooms, a boardroom and a penthouse that will be turned into an exclusive presentation suite. We are going to deliver the same great AV experience in the refurbished building in the next months.