Agnostic Video Conferencing Rooms for Somerset Capital Investment
Somerset Capital is an employee-owned Global Emerging Markets fund management firm. They are based in London and Singapore and focus on managing equity portfolios for governmental, family office, wealth management and institutional clients. The nature of the business is very international and that requires constant communication between the two main offices as well as an excellent connectivity in emerging markets.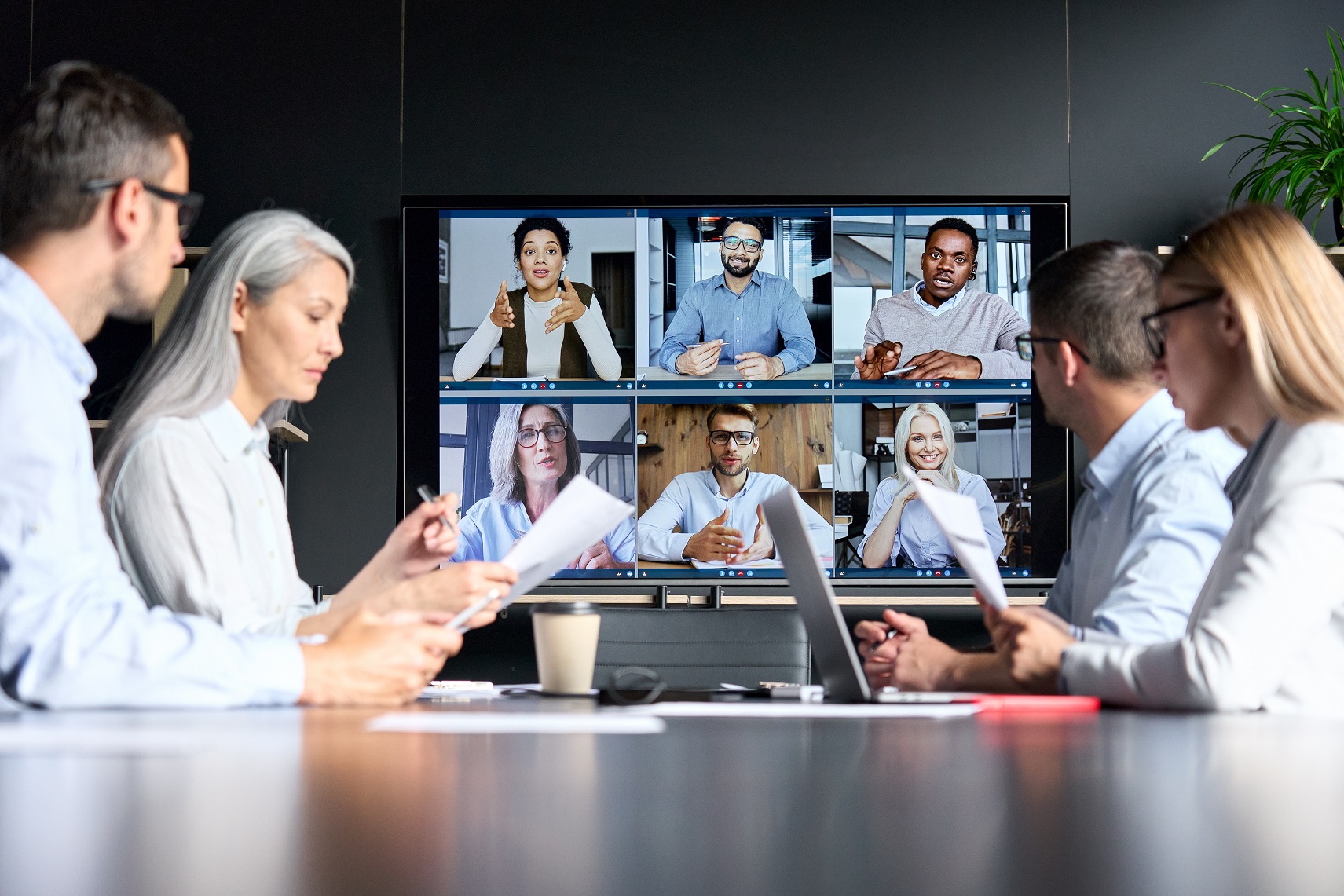 Project Benefits
Somerset Capital have been using the new agnostic VC rooms for over 6 months and are exceptionally happy with ITSL's solution and installation. The firm is so pleased with the final result that we have been asked to provide a proposal for the same project in their Singapore office.
The installation exceeded their expectations for a few reasons. First, we went for a high-end PC solution instead of trying to save on budget by going for a low-cost PC with insufficient memory and cores. Second, the agnostic VC system allows any member of staff to add any of the new meeting rooms to a calendar invite with the link from a preferred VC application. Thus, launching the meeting takes only a few seconds, once the participants are in the meeting room. We have provided a flexible setup allowing screen sharing from all participants, not necessarily using the meeting room PC.
Finally, Somerset Capital wanted aesthetically-pleasing and professionally looking meeting rooms. We delivered a premium AV solution that also met and exceeded this expectation on top of the great performance and functionality.