CIPFA turns to ITSL for consistent video conferencing and AV control solutions
CIPFA, the Chartered Institute of Public Finance and Accountancy, is the professional body for people in public finance. Their 14,000 members work throughout the public services, in national audit agencies, in major accountancy firms, and in other bodies where public money needs to be effectively and efficiently managed. CIPFA was looking for an AV solution provider to deliver consistent and easy to operate video conferencing technology across 11 meeting rooms.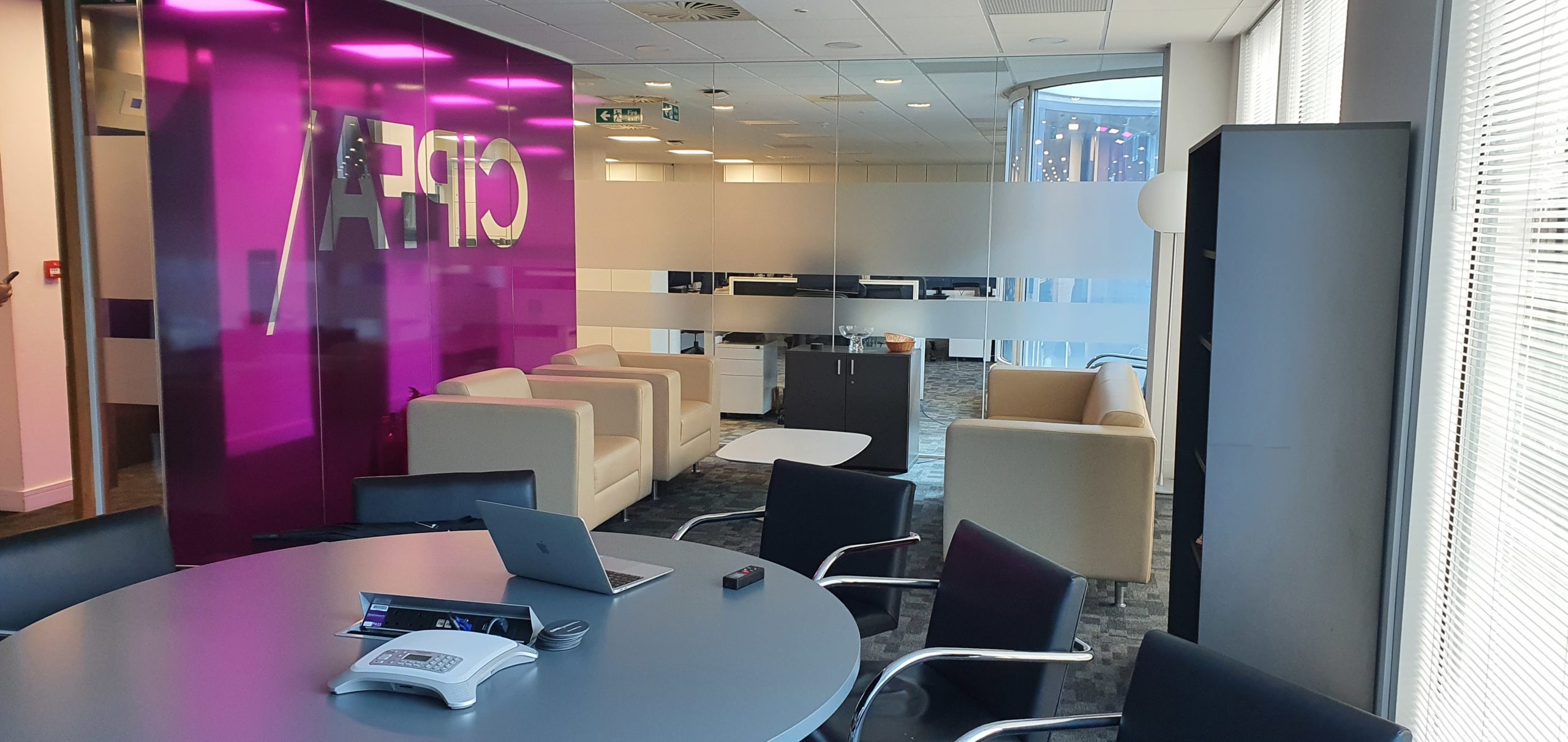 Project Benefits
Simplify and modernise is what CIPFA asked us to do and this is exactly what we delivered. They already had high quality AV control equipment in place but it was old and very difficult to manage for non-technical personnel. So, the first benefit of the new audio visual systems in all rooms is simplification and ease-of-use of the equipment. Even though the project was not small, ITSL delivered it within 10 days after all equipment was available to install.