Collaboration Upgrade for Headland Consultancy with Superior Meeting Rooms AV Setup
Headland Consultancy is an expert in the fields of financial and corporate communications, public affairs, and campaigning. Based in London, the communication specialist offers guidance to a wide range of organizations, including retailers, technology firms, financial establishments, and professional services companies, on their corporate communication strategies.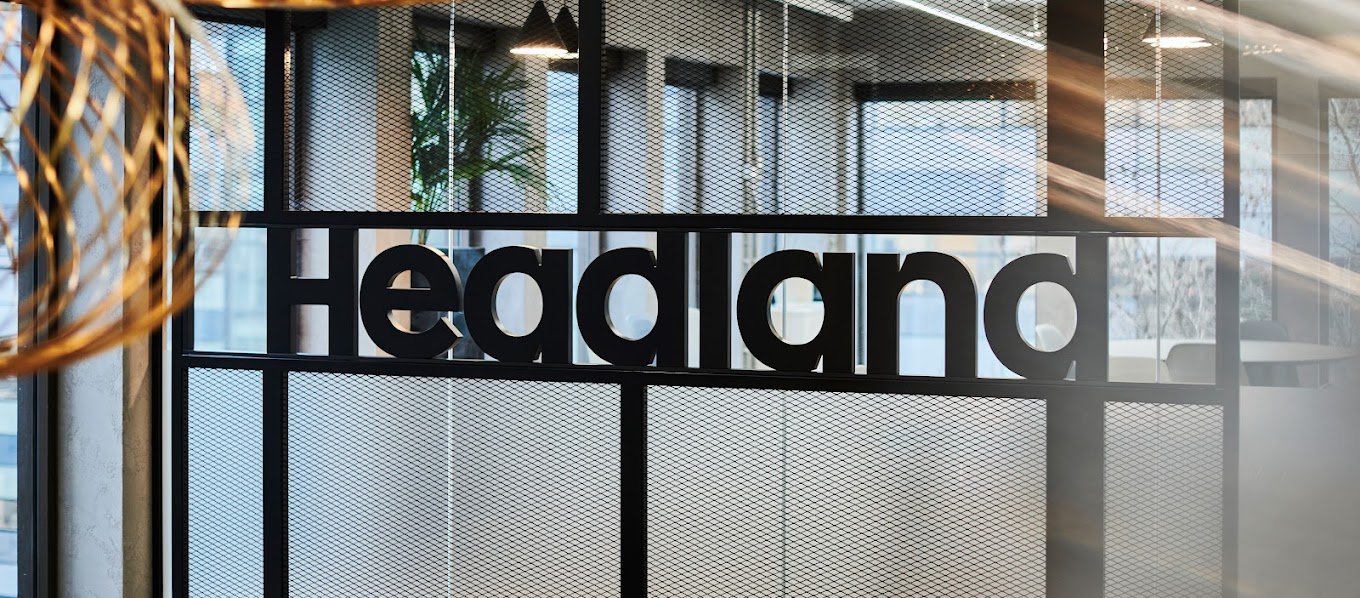 Project Benefits
The upgraded systems at Headland Consultancy have provided the following benefits:
Reliability: The new systems are consistent and reliable, providing a smooth and seamless experience for users.
Consistency: The client has a consistent design across all spaces.
Ease of use: The upgraded systems are easy to use and provide a more intuitive experience for the users.
Professional installations: The new installations are properly done and look much tidier and professional.
Note: Our team is currently awaiting the order for phase three, which will include upgrades to a town hall presentation space with an open area, and phase four, which will include upgrades to another space at the client's office.