Immersive Learning Experience for The Misbourne Students
The Misbourne is a coeducational secondary school and sixth form located in Great Missenden, Buckinghamshire, with approximately 1,070 students in the main school and around 170 in the sixth form offering A-Levels and vocational qualifications. Students achieve well above the national average in their exams – in 2022, 80% of Sixth Formers who applied to university achieved their first-choice course.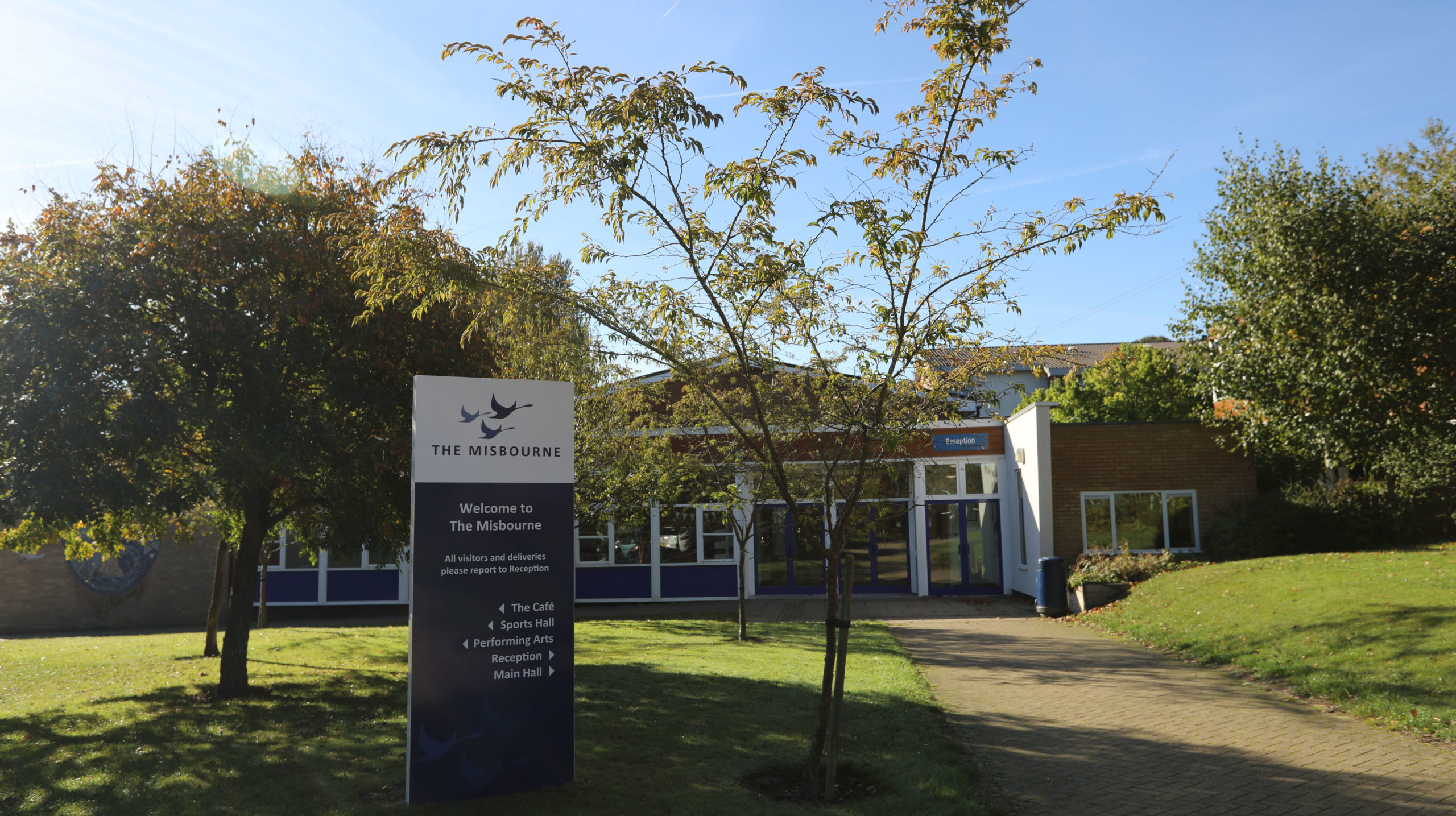 Project Benefits
The Misbourne now has a modern and high-quality AV system for their presentations in the hall. It provides a bright and high-quality image with a great sound. The new AV system allows the teachers to deliver large-scale school presentations in an easier and more effective way.
The proof of concept classroom serves as an example of how the outdated equipment can be replaced in all other classrooms. Teachers can now make presentations in a more engaging way and deliver content with better clarity. The academy is now planning to upgrade other classrooms with the same modern AV equipment, which will provide an immersive and interactive learning experience for the students.