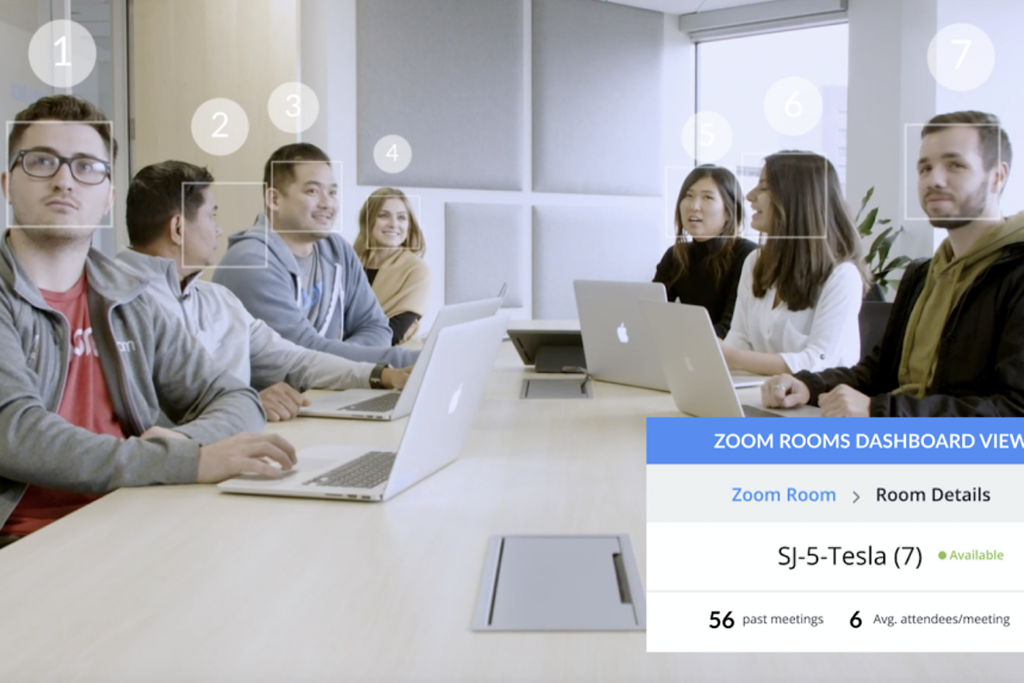 Companies from media agencies through software providers to Snapchat are planning a gradual return to their offices by the end of 2020 and beyond. The general consensus is to start with office occupancy of 30% and increase this percentage cautiously when the conditions allow. Companies are also introducing 'work bubbles' to prevent excessive mixing of staff within the business. This means that as we start using meeting rooms again, connectivity to remote workers will remain crucial. Relying on customised hardware and on-premise software is very limiting. Enterprises should consider a modern deployment of cloud solutions like Zoom Rooms. What is it and how to set it up in preparation for the much-awaited office return? Read on to find out. 
Zoom into the basics
A "Zoom Room" takes all your favourite features of Zoom in your laptop, phone or desktop and turns  standard hardware into a fully featured Zoom Video Conference Facility. Controlled with only a tablet on the table, you can join and schedule meetings with the touch of a button.
The platform is used not only by businesses but also by schools, universities and even music festivals which ran virtual 2020 editions due to the pandemic. Zoom Rooms extends the software into meeting huddle spaces, meeting rooms and even auditoriums with relative ease. The result is a seamless meeting experience for both attendees in the room and those remotely. 
The benefits of Zoom Rooms
Zoom Rooms are great for all participants because they can enjoy:
HD Audio and Video

One-click functionality to join meetings and share content

Integration with leading enterprise applications such as Office 365, Google, etc.

Securely encrypted virtual meetings

A consistent user experience, regardless of room size or hardware used
Zoom makes video conferencing easy as it has built-in functionality such as screen sharing, annotation, whiteboarding and recording. 
How to get started with Zoom Rooms
You can purchase a Zoom Room license directly from their website or via ITSL Group. Zoom does not offer own-brand hardware but works with a wide network of hardware manufacturers. When you choose to work with a Zoom Certified Partner like ITSL Group, we will advise you on the best hardware options within your budget range. We are vendor-independent, so our hardware deployment will be fitting your needs, not any industry agreements.
No matter how many rooms you would like to transform with Zoom Rooms, we can help you easily run meetings at the touch of a button. Get in touch to find out more.