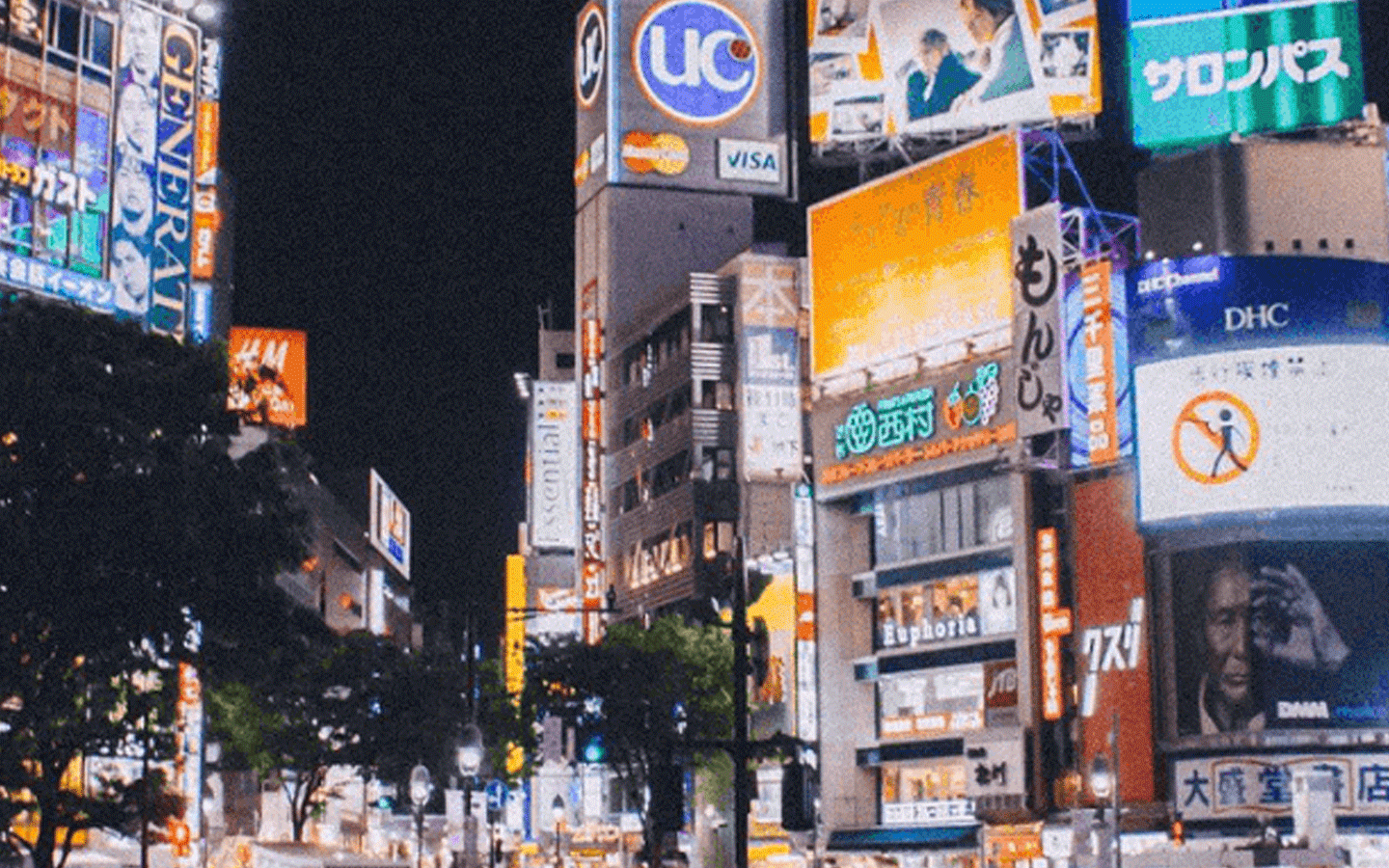 Learn how to utilise the latest technologies to modernise classic billboards. 
Billboards and LED panels have been a staple of outdoor marketing for a very long time. For most of these years, they haven't changed a lot. It's always been a stale advert that featured an image and some marketing copy. 
Advertising displays have stayed the same for so long that most of us have grown numb to them. 
Take a moment and think about the last time a traditional or slightly digitised billboard caught your attention.
Take a look at the image below.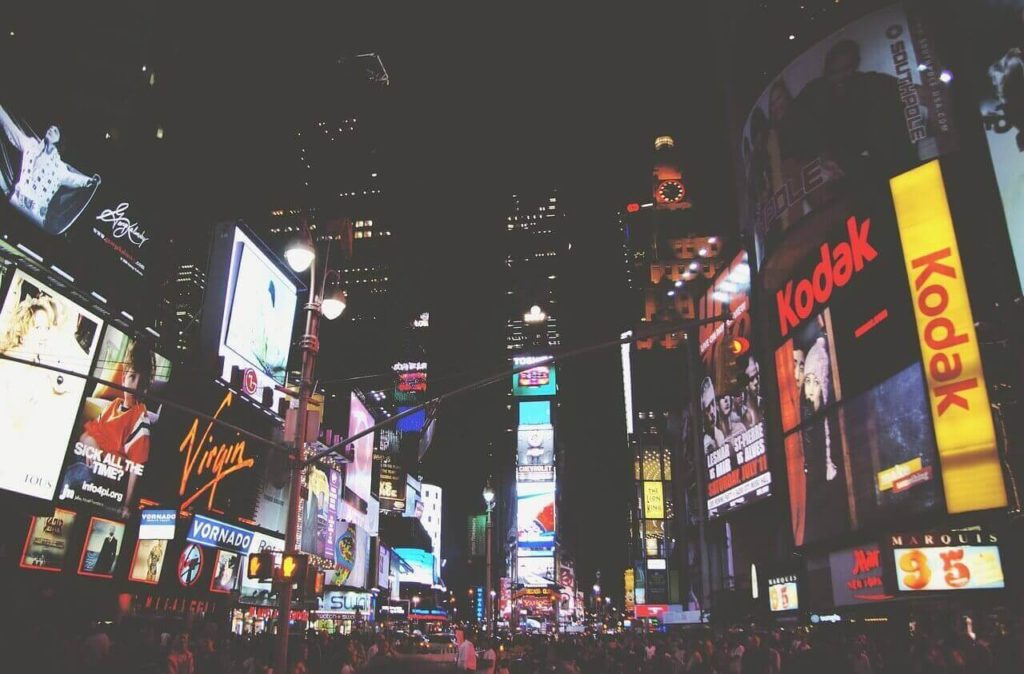 Source – Pixabay
Getting people to notice your board feels like a game of Where's Wally? 
The official term for this phenomenon is called Banner Blindness. It occurs when the brain is overflowed with information that it cannot comprehend so it just blocks out everything. 
Creative video walls solve this problem because they are interactive. Whether they react to an action performed by people or by the environment around them. This reactive behavior is what leads the attention of people to the advertising billboard and encourages them to focus their attention. 
See how this works with one example by British Airways. 
Youtube Link – https://youtu.be/GtJx_pZjvzc
This billboard will stay white unless an airplane starts flying above it. When this happens, a child appears on the billboard and points to the plane. Information about the flight is displayed and finally, a call to action appears. 
Several steps are taken to ensure that the attention of the viewer is caught. 
First, you have the loud noise of an airplane that overpowers the background noise and makes people lookup in the direction of the sign. 

The second is the child starting to walk and point in the direction of the plane. Whenever humans see someone pointing in a direction they instinctively look in that direction.

Next, data about the flight pops up. Since there are multiple flights from all over the world,  the information displayed is always different and relevant. 

Finally, the call to action displayed encourages the user to look up flights.  
This multi-stage process is necessary because the viewer needs enough time to focus on what is being shown and not get distracted from all of the background noise.
With the use of sophisticated technology and software, these LED panels manage to catch the attention of the viewer and make them focus on what is displayed.
The British Airways example is just one way to utilise digital signs.
No matter how big or small your creative digital signage project is going be to, these are the most important things to consider;
A level of environmental awareness – something in the environment needs to trigger your digital sign. 

A sequence of images/texts/sounds that gives the viewer enough time to focus on what is displayed. 

A call to action that allows the user to interact immediately – this can be a URL they can visit on the spot, a QR code they can scan, a hashtag they can immediately follow. 
By now, you should be able to see the advantages of implementing creative advertising displays in your marketing campaigns. The tricky part is to come up with something original to display on them. 
Check out the websites to get some ideas for your next digital sign project.
Telemetry TVs' top 10 examples of creative digital signage. – A great resource to see what is possible when companies push the limits of creativity. 
ITSL Group can help you realise your creative advertising idea, simply get in touch with us!